The credibility of more than thirty years in the market is the result of a history written by the Estobel brand, consolidated through the partnership with its customers, employees and suppliers.
Committed to the quality of its products, Estobel has state-of-the-art machinery, such as fabric cutting automation systems, foam cutting and sewing machines. The technology combined with skilled labor make the company a reference in upholstery.
Throughout its trajectory the company has achieved a prominent place in the segments of high decoration and hotels, as well as exports, serving the American and African continents, with prominence for the United States, Chile and Argentina.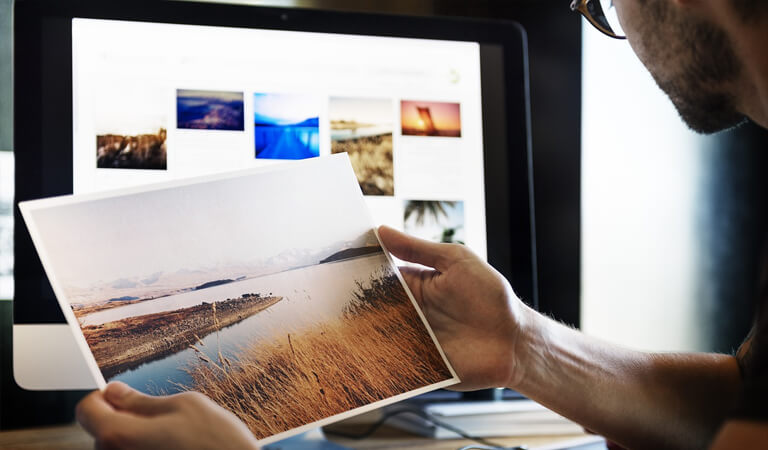 Achieve national leadership in high class upholstery, expand operations in new products and segments, and advance in the foreign market. Acting with social responsibility and generating results that ensure longevity.
Provide solutions in contemporary design furniture to provide well-being to customers and adequately reward employees, partners and investors.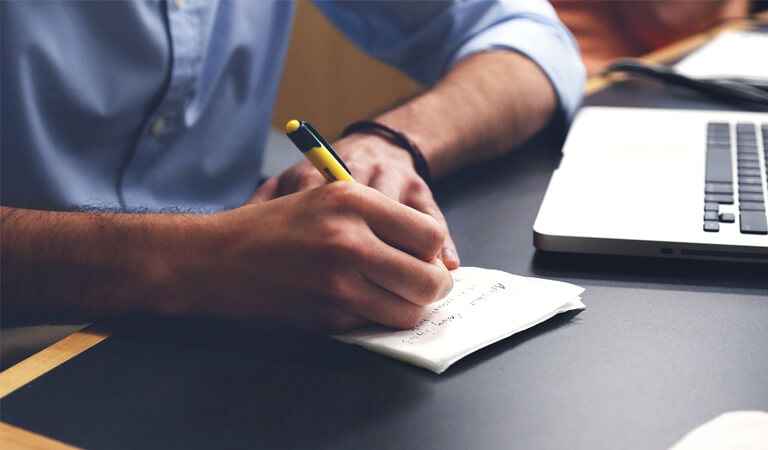 CUSTOMERS - reason for success; top priority: exceeding expectations
EMPLOYEES - capable and committed team, main competitive force.
ETHICS - integrity, transparency and respect in all relationships.
LEADERSHIP - entrepreneurial, effective, dynamic and participative.
QUALITY - everyone's commitment, always in search of excellence.